Our Services & Policies
COMPANY POLICIES:
1. No smoking or drugs of any kind in the limos please.
2. Please do not try to open the moon roof, it is for emergency exit only.
3. No Standing up in the limos while the limos is in motion.
4. If you or your party damage anything in the limos, the person who made the reservation will charged accordingly.
5. Please do not trash the limos, but if you do you will be assessed$150.00 for cleaning fees.
6. If you or anybody in your party throws up in the limo, you will be assessed $250.00 for cleaning fees.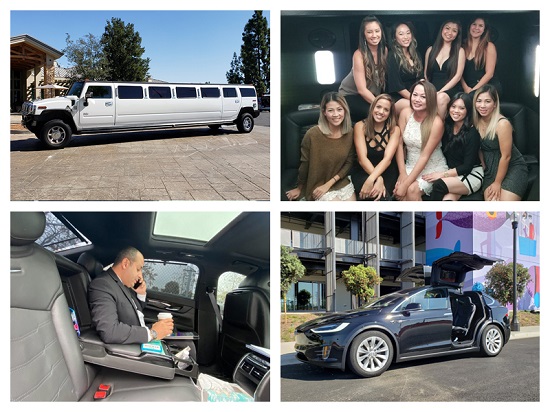 7. Balance of all payments are to be paid up front at the time of pick up.
8. Cancellation is 24 hours from the time the reservations was made, and after that full payment will be assessed on your
credit/debit card on file at the time of reservations.
9. You have only 10 minutes grace from the time of your pick up, after which $1.00 a minute will be assessed from each minute you that you are late.
10. All credit card informations must be completely filled out the time of reservations.
11. Advanced reservations are required for all manley limousine rentals.
12. If you are arriving at the airport. Please make sure you turn on your cellphone so that the driver can communicate with you as to where to pick you up.
13. If you can't find your driver at arrival at the airport, please call the office at 404-310-3074 for further assistance.
14. For local arrivals at the airport, the driver will wait for a maximum of 45 minutes from the time the plane lands, after which waiting time will be assessed.
15. You have to notify the office at a reasonable time if your flight is cancelled or if you missed your flight, or else you will be charged the full rate.
SERVICES RENDERED BY MANLEY LIMO:
-Atlanta Quinceanera Limo
-Airport Pick up/Drop offs
-Corporate Events/Services
***If you rent a stretch limo for a minimum of 5 hours, you will get 1 hour free.
(This is only sunday through thursday only)
***If you rent a stretch limo for a minimum of 6 hours, you will get 1 hour free.
(This is for friday and saturday only)
***(Offers does not apply to certain block-out days, such as Superbowl, Newyears Eve, Christmas, Proms, Weddings, and some Special Occasions.